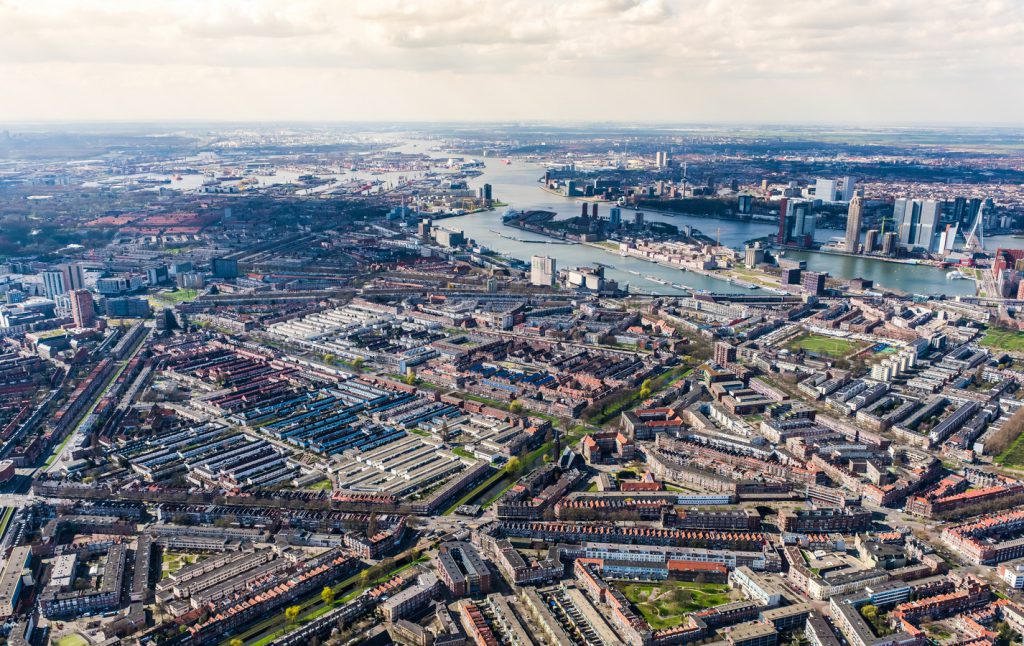 BIG INVESTMENT FOR "ROTTERDAM ZUID"
The Cabinet allocates 130 million euros for improvements in "Rotterdam Zuid" in the areas of housing, education, work, safety and culture. The municipality of Rotterdam intends to double this with its partners to 260 million.
In the coalition agreement it was agreed to strengthen the quality of life in the various regions of the Netherlands. "Rotterdam Zuid" is one of the projects mentioned in the coalition agreement. Minister Carola Schouten of Agriculture, Nature and Food Quality and also coordinating minister for the agreements with the regions, wrote this in a letter on behalf of the Minister of Internal Affairs and Kingdom Relations Kajsa Ollongren to the House of Representatives.